Advertising media
At alvernmedia, a wide variety of advertising spaces can be booked at petrol stations. In addition to the already established advertising formats FillBoard™, DoorMedia™ and RoofMedia™ as well as different types of screens (Fuelscreen™ or Petrolscreen™), alvermmedia also offers FloorGraphics, flyers, banners and many other services for advertisement at petrol stations.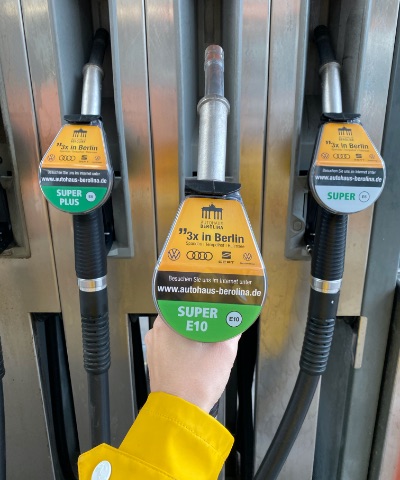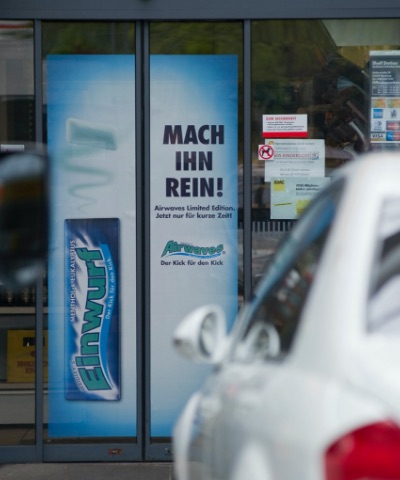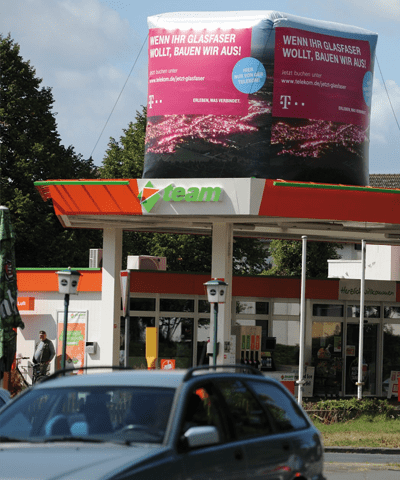 Over the past years, petrol stations have become an everyday supply point and are used for more than just refuelling. In addition to the sale of fuels, the offer is supplemented by services such as car washing and repair or maintenance work, and the optimisation of shop concepts is becoming increasingly important. By selling food and beverages, tobacco products and magazines, petrol stations have become reliable contact points for customers, especially on Sundays. It is a place of constant return for all motorists, especially commuters and frequent drivers who spend a lot of time in the car and on the road and see petrol stations as a break from stressful road traffic.
Petrol stations are high-contact advertising platforms with a strong recall value of advertising messages.
The longest part when visiting a petrol station is the refuelling process, during which alvernmedia´s FillBoard™ is directly in the customer´s field of view. The nationwide coverage, even in smaller towns and rural areas, offers customers the opportunity to implement campaigns regionally and locally.
Alvern Media GmbH represents innovative advertising at petrol stations since 1997 and was able to integrate itself as an essential part of the market. With its FillBoard™, the advertising medium at pump nozzles, Hamburg-based Alvern Media GmbH has established itself in 41 countries worldwide. In addition, alvernmedia was able to expand its portfolio with DoorMedia™ (door graphics) and RoofMedia™ (inflatables on the roof of petrol stations).
In the German-speaking market (Germany, Austria, Switzerland), alvernmedia markets more than 171,000 advertising spaces; across Europe, the company has about 600,000 advertising spaces. While the German-speaking market is coordinated from the office in Hamburg, the global business is handled locally by subsidiaries and licensees.
Alvernmedia's excellent coverage in Germany consists of over 7,000 petrol stations equipped with FillBoard™. This corresponds to approximately every second petrol station in Germany and coverage of almost all districts. The non-marketed petrol stations can be used by oil companies and petrol station partners to promote their products, such as coffee, car washing facilities and fuel cards, or image campaigns.
In addition to the wide-reaching medium FillBoard™, the eye-catching media DoorMedia™ and RoofMedia™ can be used at stations of different oil companies throughout Germany. With these three formats, both metropolitan and rural regions can be covered, and thus even those regions where there are hardly any other forms of advertising.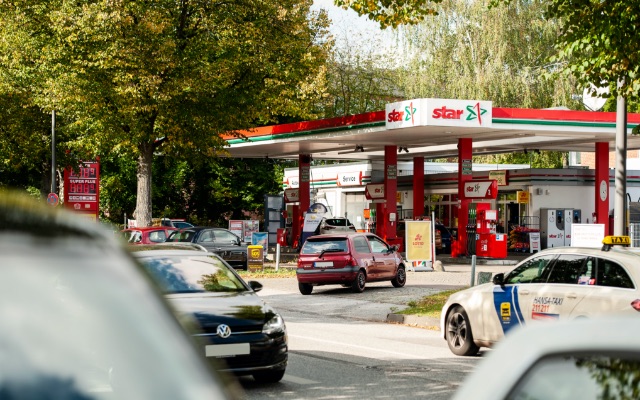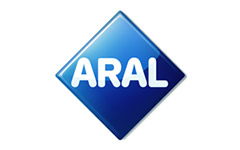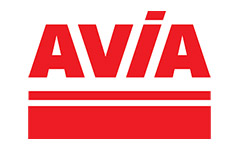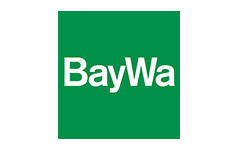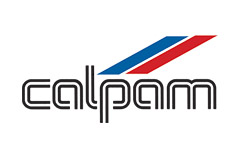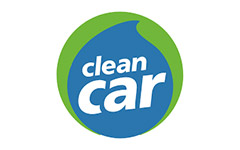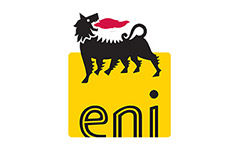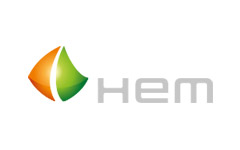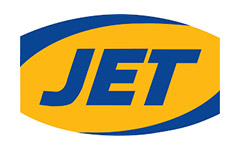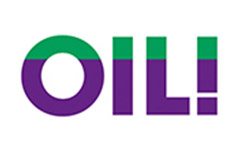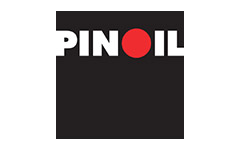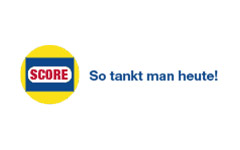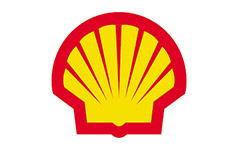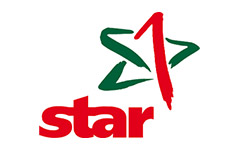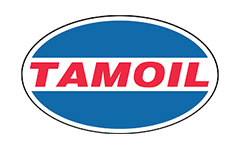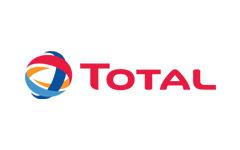 You can download the technical data for FillBoard™, DoorMedia™ and RoofMedia™ here. The current media data and the print template for the FillBoard™ advertising medium are also available. Further information or detailed offers will be sent on request via the contact form.
The alvernmedia team is always available for open questions, quotation requests or other concerns. Enquiries via the contact form will be answered as quickly as possible.